Why choose Blend Insurance Agency?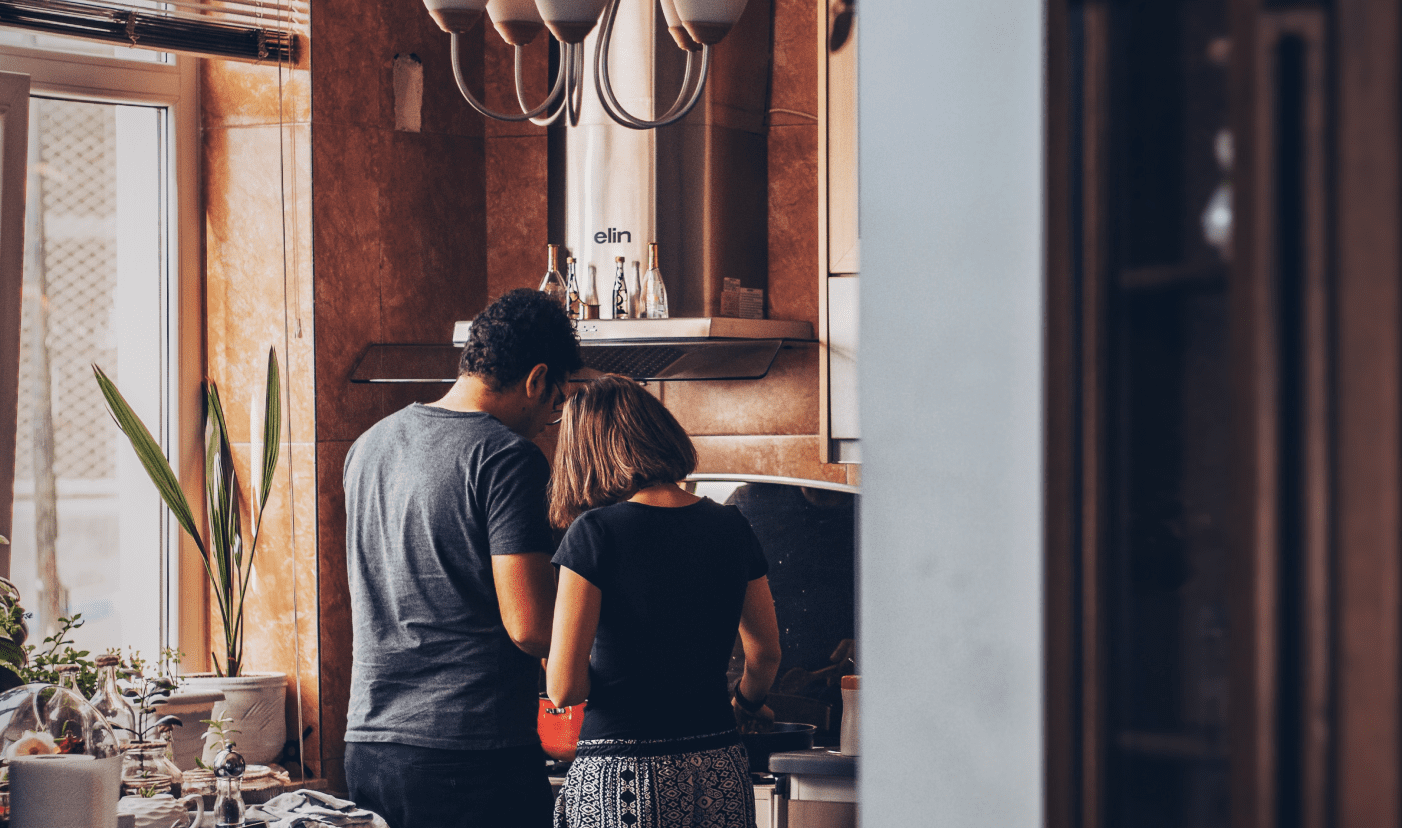 Tailored coverage
You deserve hands-on solutions. We partner exclusively with top-tier providers who offer competitive policies, respond to claims quickly, and are driven to solve your problems.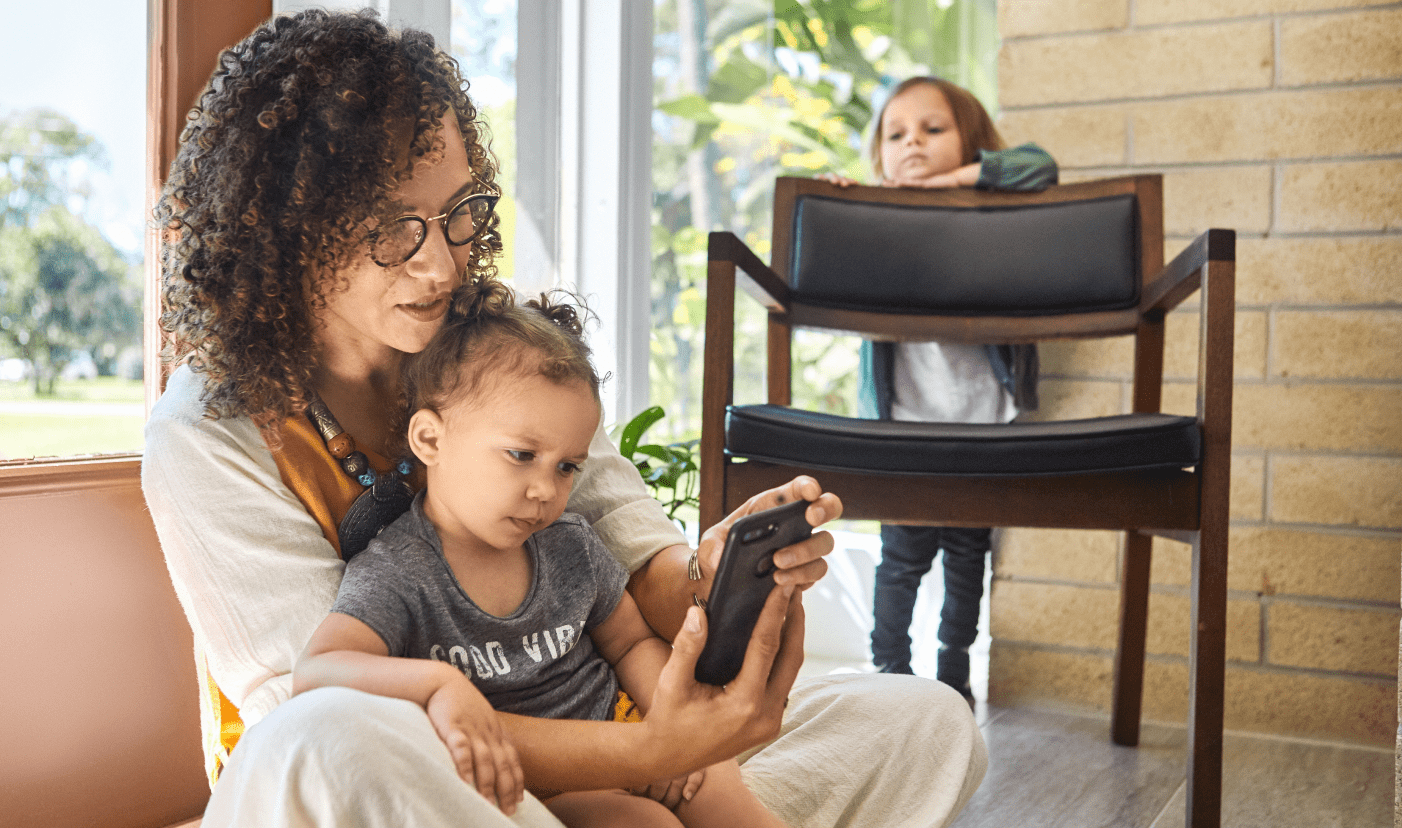 Personalized support
Assistance where and when you need it. Our expert advising team will match you with a policy uniquely suited to your needs.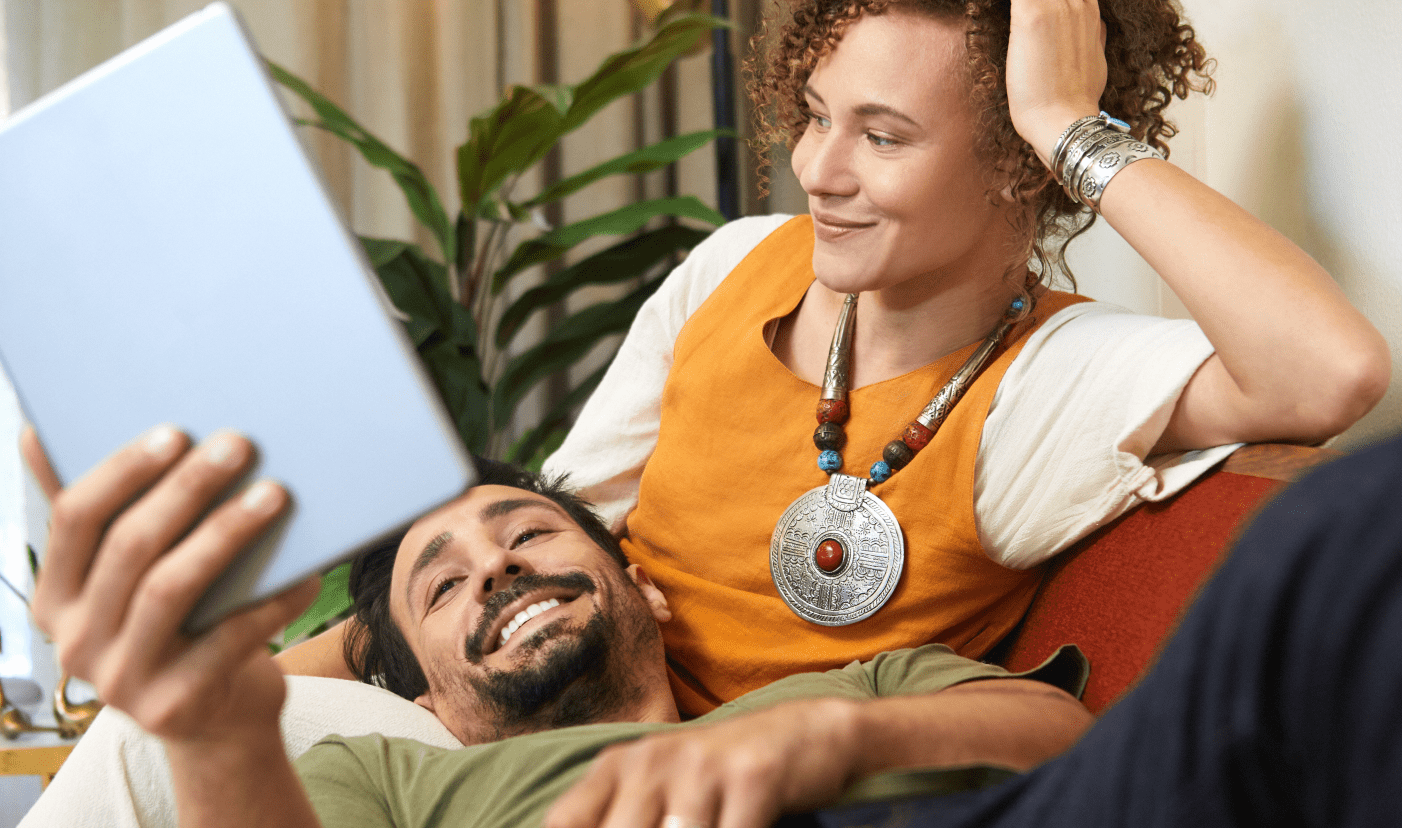 Instant verification
Once you've chosen a policy, we make sharing proof with your lender a one-click process.
We partner with the best in the industry to bring you a first class experience.